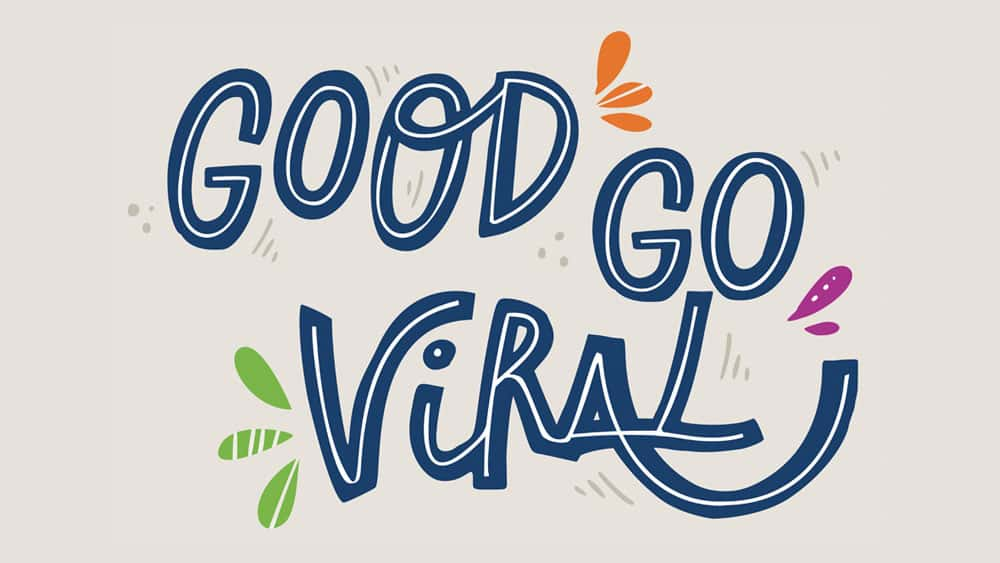 We're putting all the good stuff in one place, to help the GOOD GO VIRAL!
At times of crisis, we help our neighbors, it's just what we do. Local businesses and restaurants, people helping people, educational resources: we put it all in one place, to help the good go viral! Submit your GOOD at the bottom of the page, like kids-eat-free restaurants, e-learning activities, or just an uplifting story or funny meme!
Take a look at all the good we've collected!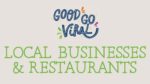 Here, you'll find links to all the restaurants in Greenville offering takeout, plus local eateries offering free lunches for kids during the school closures....
Read More