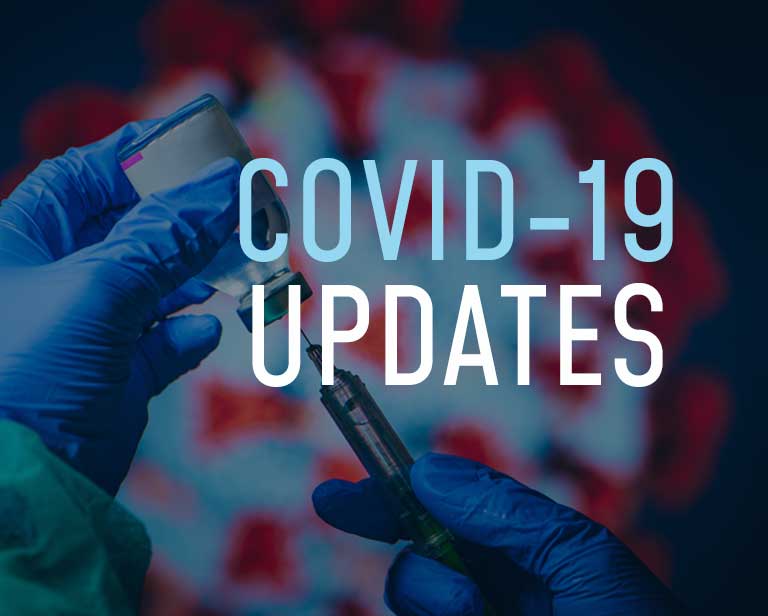 Greenville County's Rental Assistance Program is now accepting applications.  Utilizing Coronavirus Response and Relief Supplemental Appropriations Act of 2021 funds, Greenville County is administering the Emergency Rental (and Utility) Assistance Program (ERAP).  This federally funded program provides residential rent and utility assistance for eligible residents of Greenville County.  Residents are encouraged to visit GreenvilleCounty.org to learn about eligibility and to apply.  Please note that the Federal government created the guidelines and eligibility requirements.
South Carolina moves to Phase 1B on March 8th!
Phase 1B includes anyone age 55 and up, or with increased risk for severe COVID-19, or aged 16-64 with high-risk medical conditions, etc. See more here:
Info about housing:
Learn about the vaccine, the benefits, and who should get one in this information from the CDC.
Find out when it will be available to you and how to get one in this information from SC DHEC.
Listen to Dr. Bijoor here, she has the answers to a LOT of your questions!